Well , let see in 2008 when Obama won the Electoral College the Electoral College Was Not" is a 'national security threat' in 2012 again when Obama won the Electoral College , Electoral College Was Not" is a 'national security threat' , So Trump win the the Electoral College and now it a national security threat?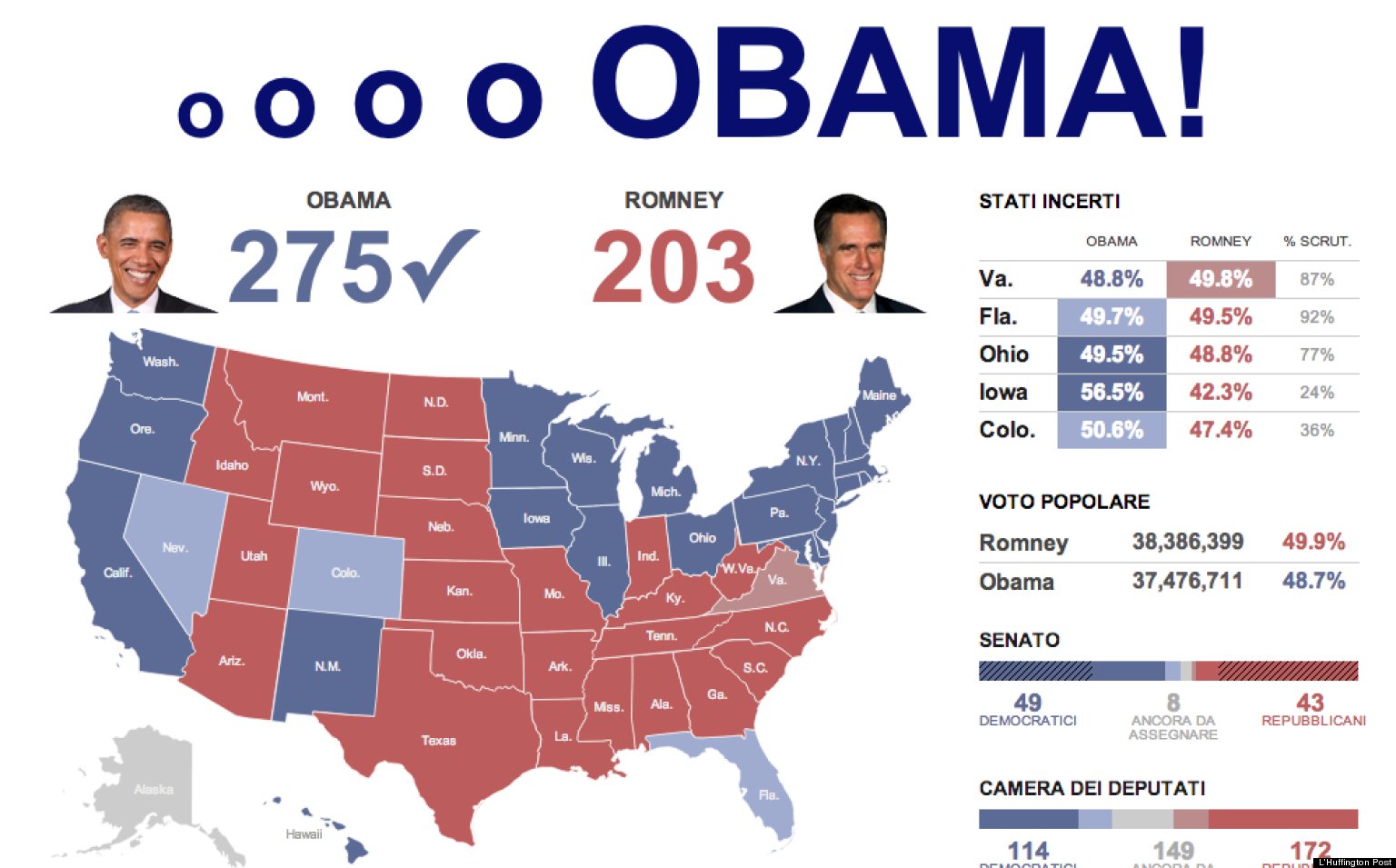 While many Hillary Clinton supporters have attacked the Electoral College as unfair and undemocratic after President Donald Trump's surprising 2016 election victory, two national security experts have
penned a column for Politico Magazine
that goes quite a bit farther. In their column, they argue that the Electoral College presents a "national security threat" and should be abolished.
Who on earth wrote such a thing?
The column was penned jointly by Matthew Olsen and Benjamin Haas. Olsen is described in the piece as "director of the National Counterterrorism Center under President [Barack] Obama and as general counsel at the National Security Agency. He is an adjunct senior fellow at the Center for a New American Security and co-founder of IronNet Cybersecurity." Haas is described as a graduate of "West Point in 2009 and was an intelligence officer in the Army for five years, including two deployments to Afghanistan. He is now a student at Stanford Law School."
A more detailed bio for Olsen can be found on his
Harvard University page
. Haas's twitter feed is linked in the Politico piece and can be found
here
.
What is the basis for their argument?
The authors claim that James Madison could not have foreseen the rise of "fake news" and Facebook and that these pose threats to the integrity of our election system that demand re-examination of the role of the Electoral College.
http://www.theblaze.com/news/2017/09/20/politico-magazine-column-argues-that-the-electoral-college-is-a-national-security-threat/