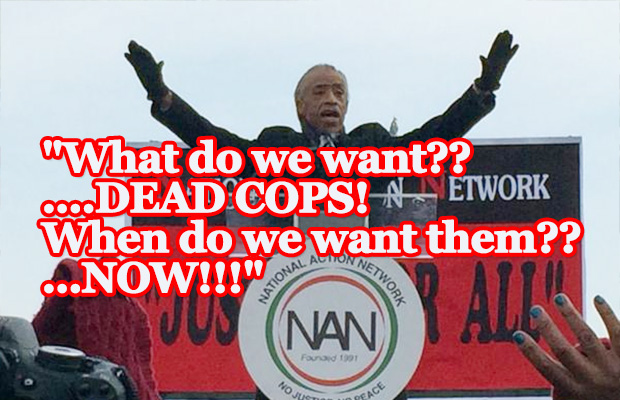 Five Dallas police officers were killed and seven wounded by a sniper who "wanted to kill white people" during an anti-police brutality protest Thursday, an explosion of violence that President Obama declared a "vicious, calculated and despicable attack on law enforcement."
A gunman identified by The Associated Press as Micah Johnson, 25, negotiated with police from inside a parking garage into the early morning hours, telling police he was angered over racially charged shootings and wanted to kill white people, police said. Johnson was killed when police sent a robot in to detonate a bomb, police said.
Police and federal authorities were working to determine whether more people were involved in what was the nation's deadliest day for police since 9/11.
http://nation.foxnews.com/2016/07/07/5-dallas-police-officers-killed-6-more-wounded-protest-shooting-one-suspected-gunman-dies