Planned Parenthood 'Protects People's Rights'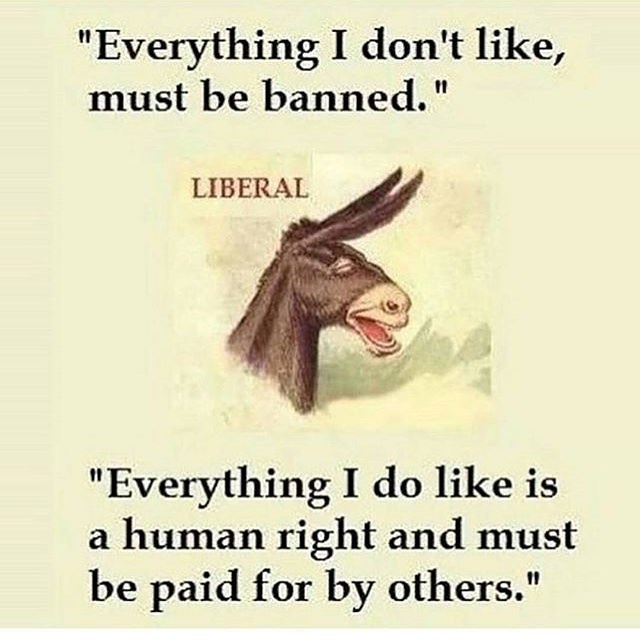 The nation's largest abortion provider safeguards Americans' rights, according to one celebrity. Assuming, that is, that the unborn have no rights.
On Tuesday, musician and actor John Legend was on The Daily Show to plug a film and an album, and, of course, talk lefty politics.
At one point during the show, host Trevor Noah prompted Legend to talk about his organization,
Free America
, which aims to "make America a less incarcerated place." In a follow-up question, Noah asked how Americans can improve the country.
"If someone is out there going 'I want to get involved, I want to do something that'll help, I want to move the country forward in this – in this way,'" he asked, "where can they start?"
Legend took the opportunity to voice support for organizations he found threatened by a Trump presidency – beginning with abortion giant Planned Parenthood.
"I think there's a lot of places, depends on what you're – you're – you're worried about and what's important to you," Legend began, "but I – I think, in a Trump administration, we should worry about places like Planned Parenthood, we should worry about places like the ACLU, we should worry about organizations that are out there to protect people, the Legal Defense Fund for the NAACP."
http://www.newsbusters.org/blogs/culture/katie-yoder/2016/12/07/john-legend-planned-parenthood-protects-peoples-rights