Target Stores Open Women's Bathrooms,
and

Changing Rooms to Men
by

Breitbart

•

13,473 Likes

•

1,265,040 views
In the wake of Target's decision to allow men in women's restrooms and changing rooms, the hashtag
#BoycottTarget
has exploded across social media and trended as high as #1 on U.S. Facebook...
Reggie Dunlop
I

f you don't like Target's policies, there is a simple solution.......stop shopping there and go to another retailer. The only way to get a big retailer's full attention is when their profits suffer because of a decision customers do not like.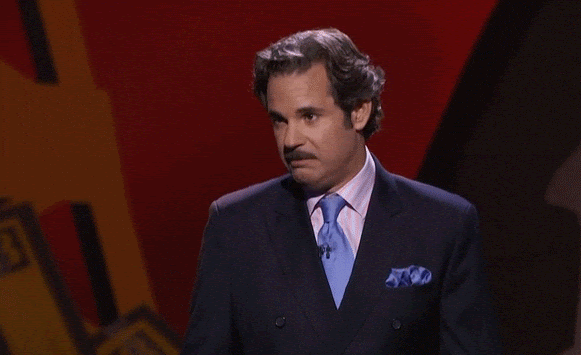 A conservative
Christian activist group
has gained more than half a million signatures and counting from people pledging to boycott Target over its transgender bathroom policy.
"I want to see safe streets in America [and unsafe restrooms]" ~Hillary Rodham Clinton