A law-enforcement official tells The Associated Press that tests show Prince died of an opioid overdose.
The 57-year-old singer was found dead April 21 at his Minneapolis-area estate.
The official, who is close to the investigation, spoke on condition of anonymity because he was not authorized to speak to the media.
Investigators have been reviewing whether Prince died of an overdose and whether a doctor was prescribing him drugs in the weeks before his death.
Prince was found dead in the elevator of his Paisley Park estate in Chanhassen, Minn. Deputies and medical personnel found the music icon unresponsive when they arrived at his home, and they performed CPR but it was unsuccessful.
Following his death, many of those closest to the music icon denied he used drugs.
A former assistant to the star, Mariah Brown, told the Associated Press Prince didn't even drink. She said during the two years she worked for him she never saw him take any pills, nor did she get any on his behalf.
However, since the singer's death, details have emerged about medical treatment he was receiving.
In the weeks before Prince's death, the musician met twice with Dr. Michael Todd Schulenberg, a 46-year-old family care physician who worked at a Minnetonka clinic a few miles from Prince's Paisley Park studio and home, according to search warrant documents. The warrant documents say Schulenberg prescribed Prince medications in recent weeks, but what they were and whether Prince took them is unknown.
An addiction treatment doctor, Howard Kornfeld, has also stated he was in touch with Prince's representative the day before Prince died.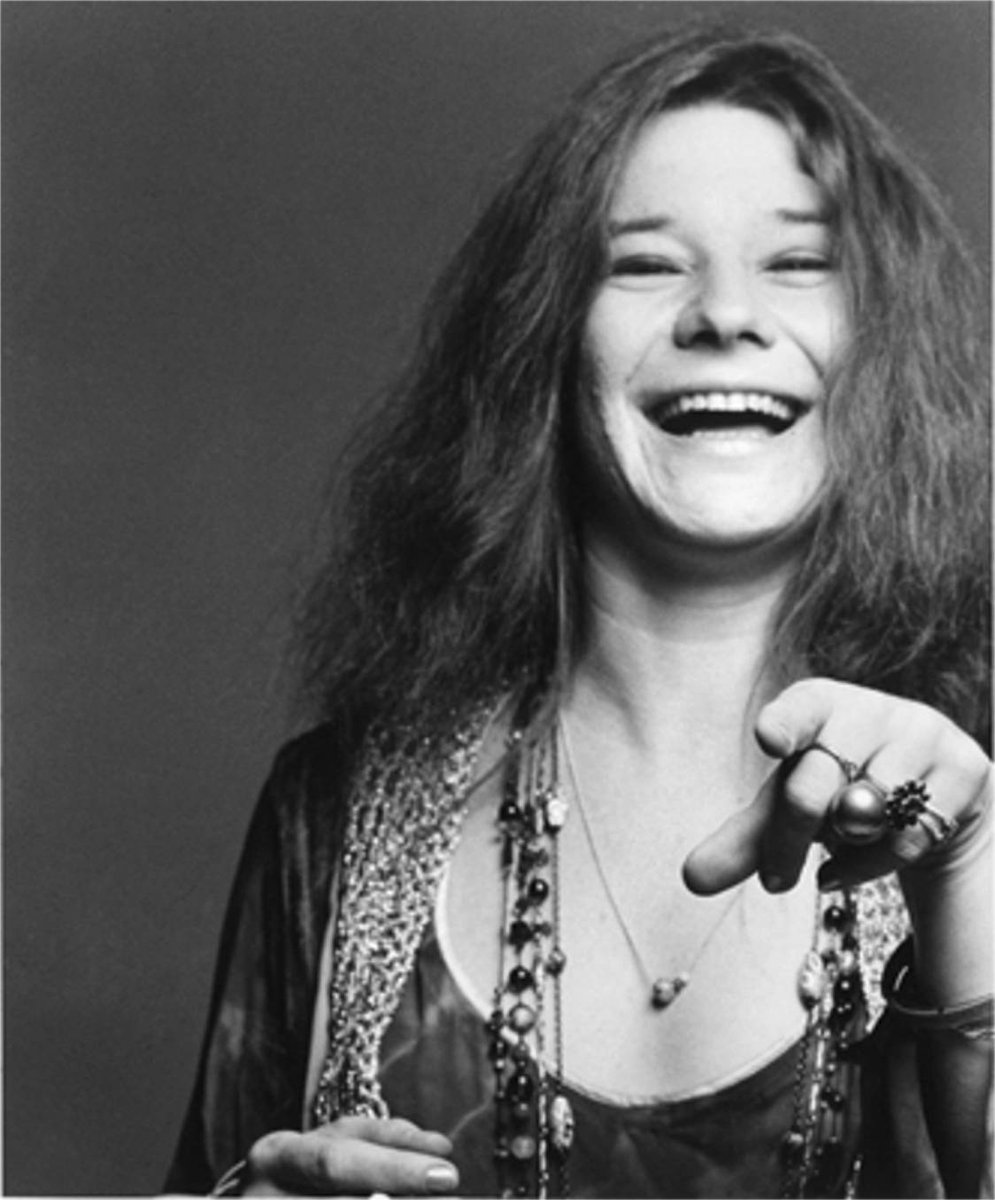 Prince's death was less than a week after his plane made an emergency stop in Moline, Illinois, for medical treatment as he was returning from an Atlanta concert. The Associated Press and other media reported, based on anonymous sources, that Prince was found unconscious on the plane, and first responders gave him a shot of Narcan, an antidote used in suspected opioid overdoses.
http://www.foxnews.com/entertainment/2016/06/02/prince-died-opioid-overdose-official-tells-ap.html?intcmp=hpbt1